About Us
Jo-Ann Little, CFP®, CDFA®
Financial Professional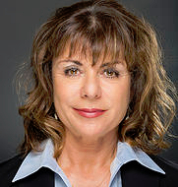 For more than 30 years, Jo-Ann has helped people plan for and achieve financial security, from young clients just starting their careers to affluent clients with complex finances and investments. Many of her clients came to her after seeing their assets attacked by the costs of divorce. She would help them pick themselves up, put together a new plan and work back to financial security. Along the way, she earned the respect of her profession and was asked to become an arbitrator for FINRA, settling disputes in the brokerage industry.
The break up of her own marriage exposed her to the realities of divorce, child custody, and the frustrating process that can be the San Diego family court system. She recognized she could use her financial experience and make a difference for others going through divorce. This led Jo-Ann to become certified in Divorce Financial Analysis, Collaborative Divorce, and High Conflict Couples' Resolution. But she also recognized that two other essential disciplines were required to transition through divorce and, with her partners, helped found Divorce Help. Visit her website.
Certified Divorce Financial Analyst (CDFA)
Certified Financial Planner (CFP)
Arbitrator for Financial Industry Regulatory Authority (FINRA)
Certified in Collaborative Divorce
Certified High Conflict Divorce Mediation
---
Meet Our Presenters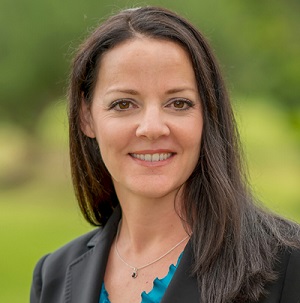 Gerbasi Law Firm focuses on developing estate plans for individuals and families. We create diverse and specialized estate plans to fit your family, including, wills, trusts, conservatorships, powers of attorney, and advanced health care directives. Gerbasi Law Firm also navigates individuals through different stages of family life, including premarital agreements, divorce, spousal support, child support, custody, and visitation.

Elizabeth Gerbasi, Founder of Gerbasi Law Firm, has worked in the legal field for over 20 years and possesses a solid background in both estate planning and family law.
Visit her website.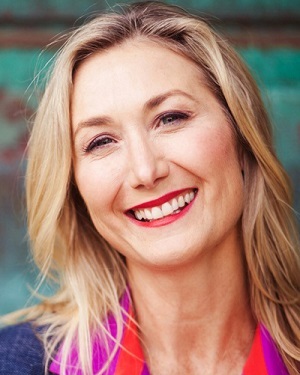 India Kern is a Certified Divorce Coach who helps a person navigate the divorce process without falling into the common and costly emotional pitfalls. India's forward-thinking approach minimizes the "overwhelm" of divorce. She helps her clients gain confidence, build a sense of security and be happy again. Visit her website.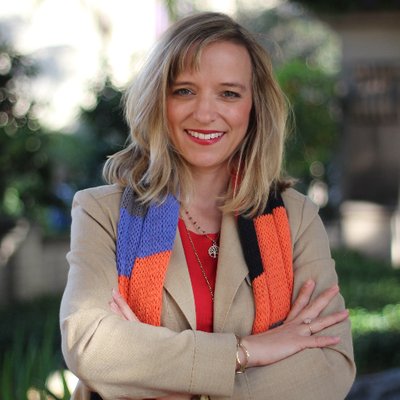 Melina Rissone is a Real Estate Collaboration specialist for Divorce assisting Family Law Attorneys and Mediators with the "housework" while passionately advocating for Families and Individuals in Transition. She has successfully given tips and helped avoid post litigation problems. The Property Division is permanent. Melina will guide you so you feel empowered to make an educated decision around your real estate goals.
Visit her website.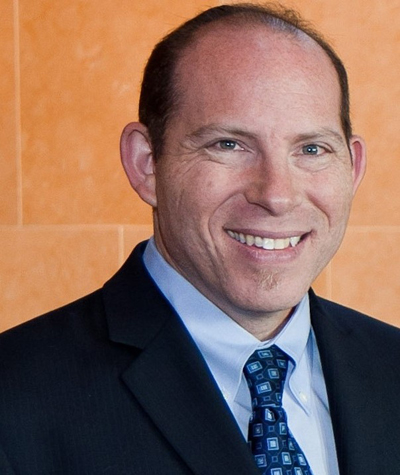 Attorney Brian A. Victor is a family law attorney and mediator who has litigated complex family law matters and brings more than eleven years of experience from Family Court Services (FCS) where he mediated the most challenging child custody and visitation matters and crafted more than 3,500 child custody recommendations for Family Court judges.
Brian mediates divorce and child custody matters. He also helps parties develop their own parenting plans.
Brian sets himself apart from other family law attorneys in his ability to prepare clients for their Family Court Services custody mediation session based on his firsthand knowledge of this process. Brian provides FCS preparation for parents going through the FCS process and for clients of other attorneys.
As a licensed marriage family therapist, Attorney Brian A. Victor has been trained to understand the stress involved in divorce and child custody matters and the effect it can have on the spouses who are divorcing as well as on the children.
Brian was named one of the Best Divorce Lawyers In San Diego by Expertise.com from 2016-2022, a Thomson Reuters Super Lawyers Rising Star from 2015-2020, and a Top 10 Family Law Attorney In San Diego by Custody X Change. Visit his website.